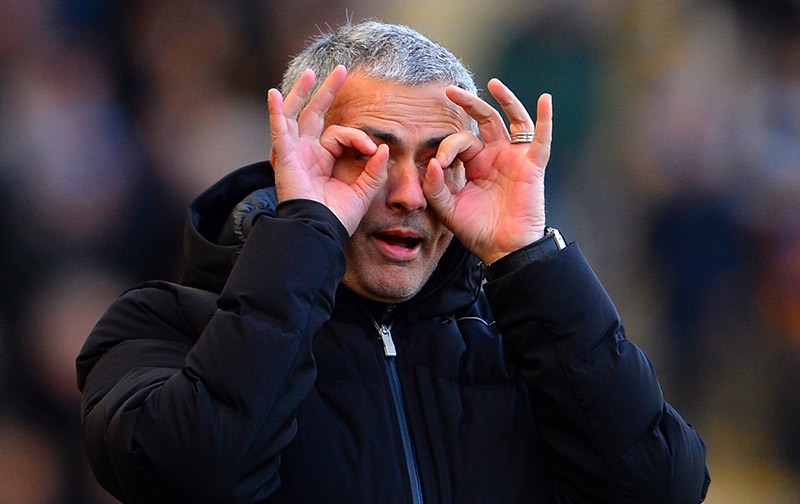 Jose Mourinho isn't happy. Manchester United's attempts to sign Harry Maguire appear to be failing, with Leicester City doing all they can to hold onto their star defender.
"The market closes today," admitted Mourinho. "It is time for me to stop thinking about the market," he said.
"I am not confident. I have to focus on the players I have and the next few matches."
Is there time for a last minute bid, while Sky Sports hang around outside the training ground in the dark?