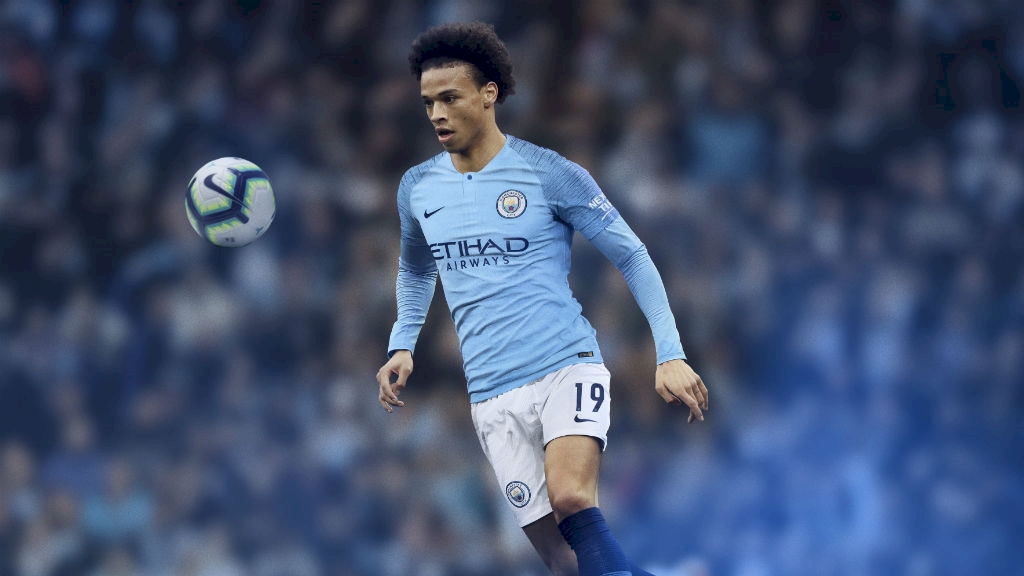 What do you think?
First worn by the team in the Brighton game earlier this month, the kit draws inspiration from key moments in the Club's history, the 2018/19 home jersey features the customary City blue colour, with dark blue speed blur stripes along the arms and shoulders.
The neckline features a V neck with a button detail on the collar, while white shorts and midnight navy socks with a City blue band detail complete the kit.
A return to navy socks echoes the kit worn when City first won the league title in 1937 and also in the pivotal 1998/99 season, which is considered by many to be the turning point in the modern history of the club. The kit will be worn by the men's and women's teams.